October 11, 2018
Rosemary Ellen Guiley Joins Paranormal Romance Guild Board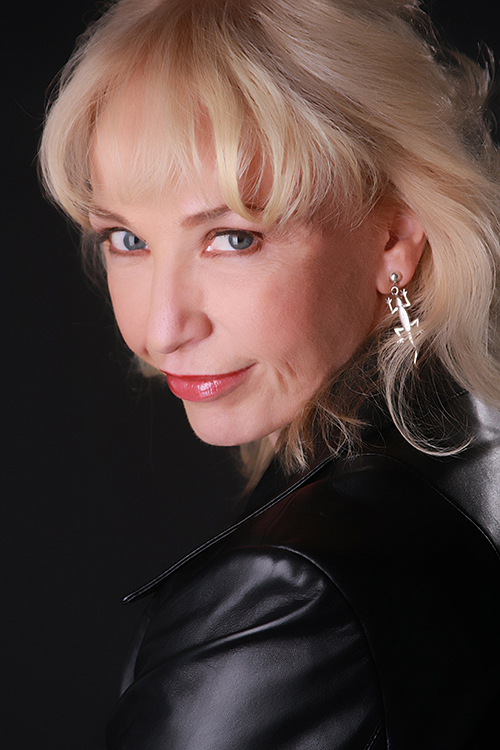 I'm pleased to accept a position on the board of the Paranormal Romance Guild, an organization promoting paranormal romance fiction for authors and readers. My longtime friend and colleague, Sharon Buchbinder (an award-winning romance writer) is the incoming president.
My current involvement in romance fiction is fairly new with the establishment this year (2018) of Visionary Living Publishing's romance fiction line. Dinah Roseberry is our debut author with her paranormal romance and intrigue, Three Months to Change.
My past involvement in the field stretches all the way back to the 1980s, when romance fiction exploded out of its stereotypes and eventually grew to a $1-billion a year industry. In the 1980s, I captured the early years of the field in my nonfiction fan book, LoveLines: The Romance Reader's Guide to Printed Pleasures. I wrote short stories.
Now I'm happy to be on the other end of the publishing process, bringing talent and new titles to romance audiences.